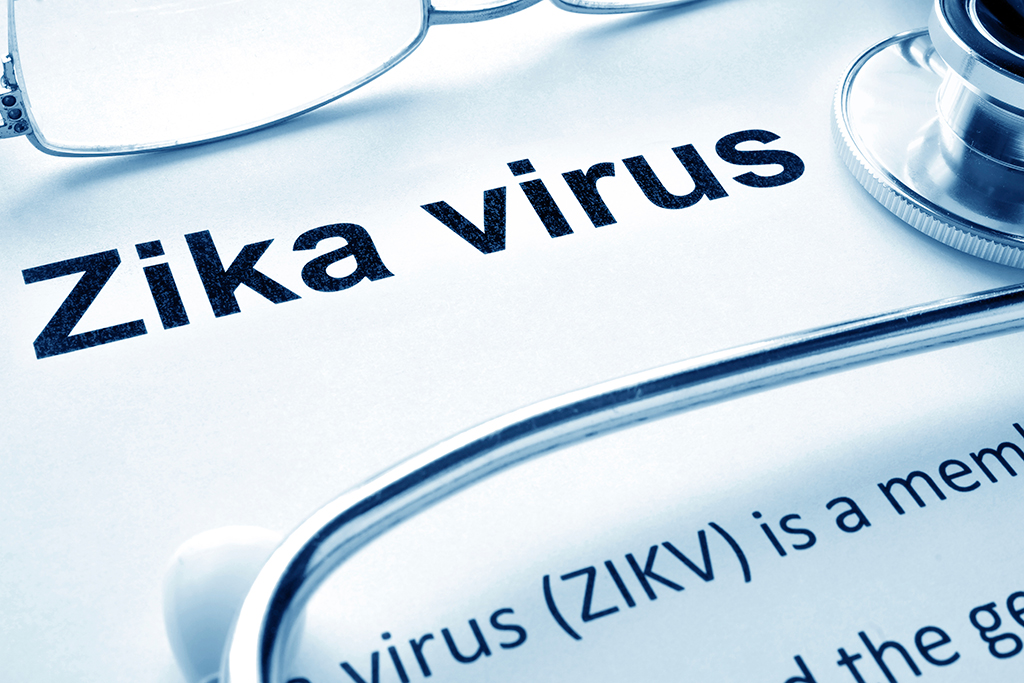 In a recent article published in Science, researchers sequenced Zika virus (ZIKV) genomes isolated from 7 different Brazilian patients and concluded that the American strains of Zika virus share a common ancestor with strains from French Polynesia. Furthermore, data suggest that the Brazilian epidemic was started from a single infection occurred between May and December 2013, more than 12 months before the virus was first identified in Brazil. The estimated date of origin coincides with an increase in air passengers to Brazil from ZIKV-endemic areas, as well as with reported outbreaks in the Pacific Islands.
A recently updated Bulletin from the American Association of Blood Banks (AABB, see attachment) on Zika virus highlights the role of blood transfusion in the transmission of the infection and assists AABB members who are collecting blood in locations not currently infected with Zika to alter the donor history questionnaire and comply with recommendations to defer donors for four weeks for possible Zika virus exposure.
---
Science. 2016 Apr 15;352(6283):345-9. doi: 10.1126/science.aaf5036. Epub 2016 Mar 24.
Zika virus in the Americas: Early epidemiological and genetic findings.
Faria NR, Azevedo Rdo S, Kraemer MU, Souza R, Cunha MS, Hill SC, Thézé J, Bonsall MB, Bowden TA, Rissanen I, Rocco IM, Nogueira JS, Maeda AY, Vasami FG, Macedo FL, Suzuki A, Rodrigues SG, Cruz AC, Nunes BT, Medeiros DB, Rodrigues DS, Nunes Queiroz AL, da Silva EV, Henriques DF, Travassos da Rosa ES, de Oliveira CS, Martins LC, Vasconcelos HB, Casseb LM, Simith Dde B, Messina JP, Abade L, Lourenço J, Carlos Junior Alcantara L, de Lima MM, Giovanetti M, Hay SI, de Oliveira RS, Lemos Pda S, de Oliveira LF, de Lima CP, da Silva SP, de Vasconcelos JM, Franco L, Cardoso JF, Vianez-Júnior JL, Mir D, Bello G, Delatorre E, Khan K, Creatore M, Coelho GE, de Oliveira WK, Tesh R, Pybus OG, Nunes MR, Vasconcelos PF.