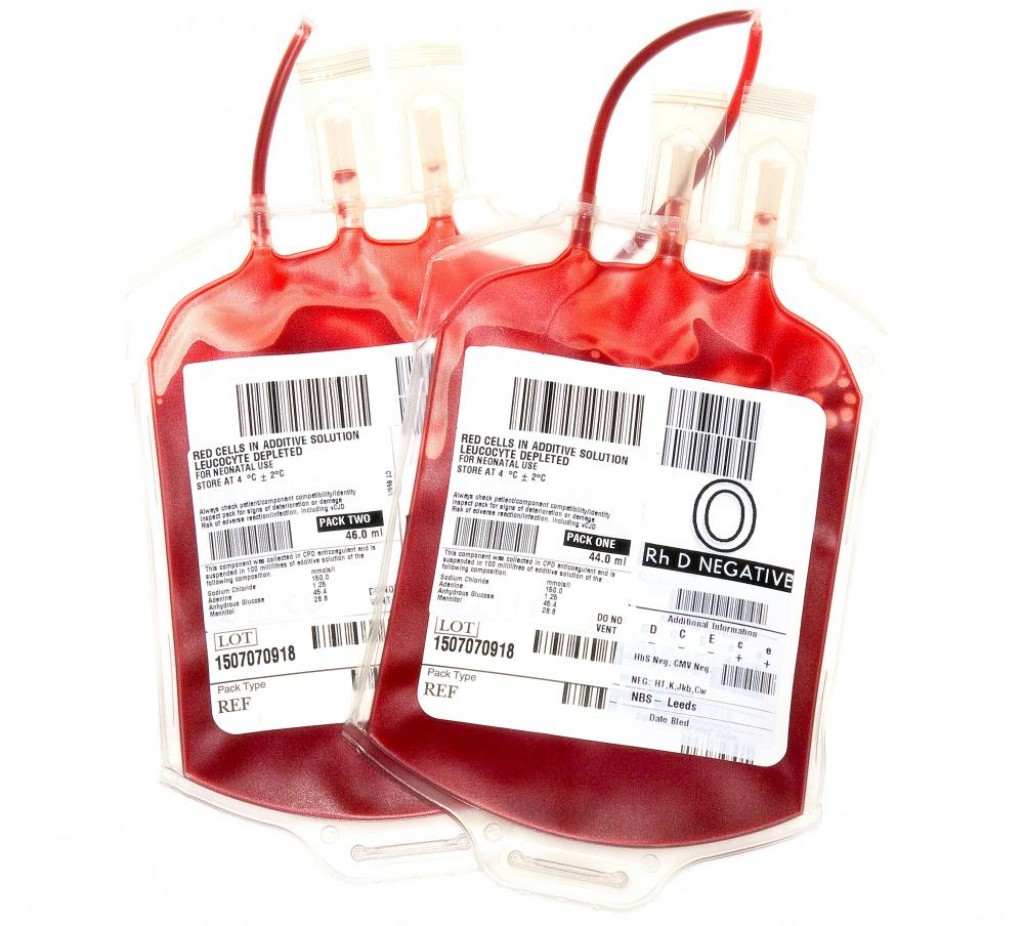 Cytomegalovirus (CMV) is a ubiquitous virus belonging to the herpesvirus family. The most common route of transmission is the respiratory, but it is well known that the infection can also occur through the transfusion of blood units (Transfusion Transmitted Cytomegalovirus, TTCMV). In healthy individuals the infection clinical manifestations are more often absent or very mild, and the virus continues its biological process settling within the host leukocytes with the ability to reactivate in particular periods in which the immune system is depressed (cancers, chemo / radiotherapy, transplants, pregnancy, prematurity, immune deficiency).
A recent study published in the Transfusion journal by Delaney and colleagues conducted in premature neonates undergoing transfusions showed that prestorage leukoreduction is the most effective technique to prevent infection by CMV through blood transfusion.
---
Transfusion. 2016 Aug;56(8):1945-50. doi: 10.1111/trf.13605. Epub 2016 Apr 15.
Postnatal cytomegalovirus infection: a pilot comparative effectiveness study of transfusion safety using leukoreduced-only transfusion strategy.
Delaney M1,2, Mayock D1, Knezevic A3, Norby-Slycord C1, Kleine E4, Patel R3, Easley K3, Josephson C3.