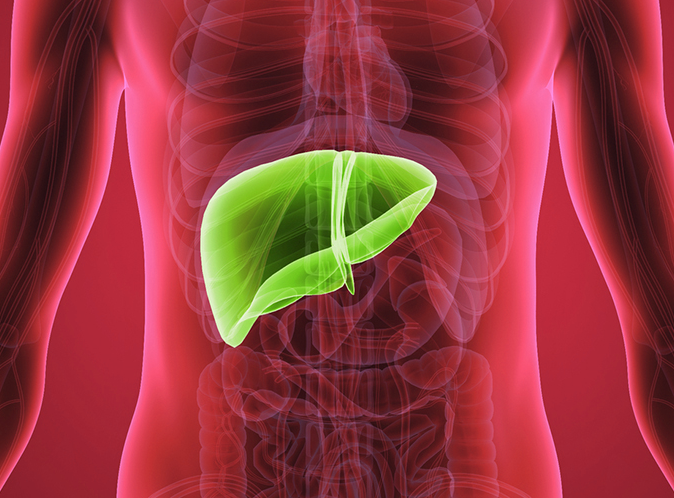 Abstract
BACKGROUND:
Hepatitis C is the major cause of end-stage liver disease and the major indication for orthotopic liver transplantation (OLTx) in individuals with haemophilia.
AIM:
To assess the epidemiology and outcomes of OLTx in U.S. haemophilia patients.
METHODS:
We investigated haemophilia liver transplant recipients between 1993 and 2012, using the Nationwide Inpatient Sample, identified by ICD9 code 50.59.
RESULTS:
Of the 11 267 (weighted n = 54 691) patients undergoing OLTx, 44 (0.4%; weighted n = 213) had haemophilia. Those with haemophilia were more likely than non-haemophilic OLTx recipients to have bleeding complications (45.3% vs. 31.5%, P = 0.009) and hypovolemic shock (7.0% vs. 1.1%, P < 0.0001). They also had a significantly higher incidence of HIV (24.8% vs. 0.5%, P < 0.005), hepatitis B (16.2% vs. 7.9%, P = 0.04) and vitamin K deficiency (2.1% vs. 0.02%, P < 0.001). In spite of these differences, there was no difference in in-hospital mortality between haemophilic and non-haemophilic recipients (6.8% vs. 6.2%, P = 0.9). In multivariate logistic regression, bleeding complications in haemophilia increased the risk of in-hospital mortality by more than 3-fold (P < 0.0001), and disseminated intravascular coagulation increased the risk of bleeding complications in haemophilic recipients by over 10-fold (P < 0.0001).
CONCLUSIONS:
Bleeding complications are common in haemophilia OLTx recipients. Thus, aggressive correction of coagulation defects in this group may be a medically sound approach to reduce complications and mortality associated with OLTx.
---
Haemophilia. 2017 Mar
Bleeding and liver transplantation outcomes in haemophilia
Mehta KD, Ragni MV.