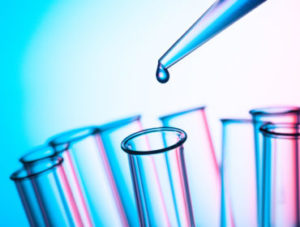 The term pharmacovigilance defines programs – often public and of public importance – for the control and surveillance of marketed drugs. It is generally the national and international health authorities' responsability. Pharmacovigilance is born from the need to increase  the control of efficacy of drugs at the time of their use on a large scale after they are placed on the market.
The previous clinical experimental phases, in fact, are used on selected groups of patients, in optimal conditions, and then, in the moment in which the new medicinal product is used by the general population, it could happen some side effects not found in the experimental stage. The pharmacovigilance can be considered, therefore, a permanent monitoring system, and properly it constitutes Phase IV of pharmaceutical testing (post-marketing).
The haemovigilance (supervision of blood) is the ensemble of all the procedures adopted by the national network of transfusion personnel to supervise unexpected adverse reactions and serious accidents that may occur in the transfusion process; it also includes the epidemiological surveillance of infectious diseases transfusion transmitted, which is, in fact, a prerequisite for infectious disease surveillance of donated blood. It is, in fact, collected information on infectious markers (HIV, HBV, HCV, Treponema pallidum) of each unit of blood collected.