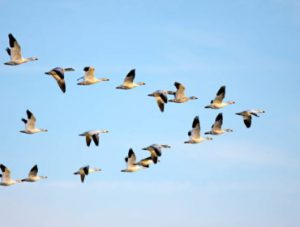 The last decades have been characterized by the emergence of a significant number of new agents or just identified, and the reappearance of infectious diseases with a global impact.
Among them there are new agents such as HIV and human variant Creutzfeldt-Jakob disease, re-emerging microorganisms such as those responsible for epidemics of viral haemorrhagic fevers in Africa. Furthermore, the expansion of international travel has made it possible to intensify and expand, sometimes at high speed, infectious agents, such as the recent outbreak of SARS-coronavirus infection.
Another example of an emerging pathogen agent is the West Nile virus, responsible for a disease that was first described in the population of wild animals and then spread in many other animal species, including humans.