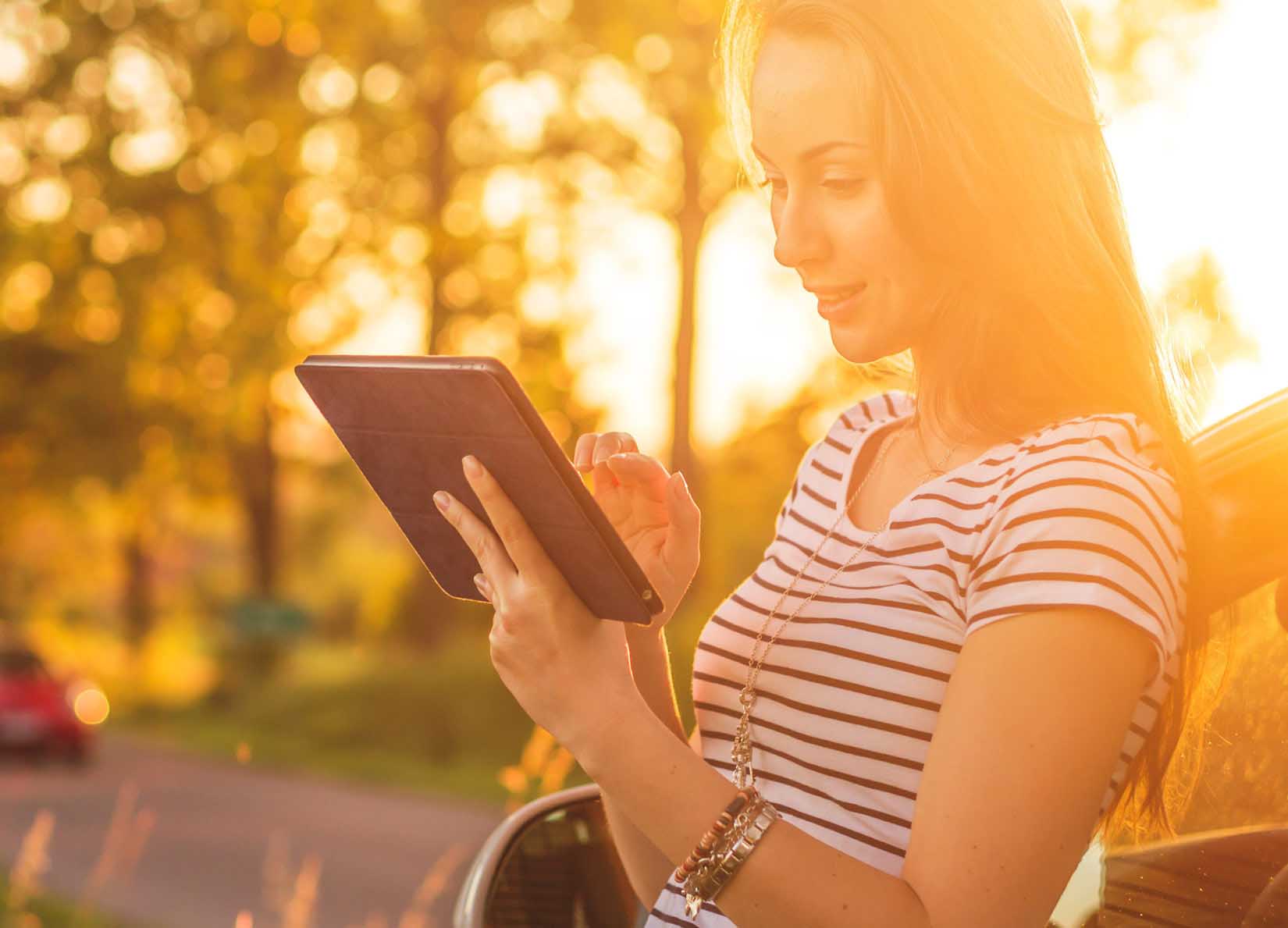 The Zika virus (ZIKV) outbreak in the Americas in 2015-2016 posed a novel global threat. Timely information about the spread of the disease is paramount to public health bodies issuing travel advisories. This paper looks at the online interaction with a national travel health website during the outbreak and compares this to trends in internet searches and news media output.
The study showed an amplification of perceived risk among users of a national travel health website. This suggests a potential value for tools to detect changes in online information seeking behaviours for predicting periods of high demand where the routine capability of travel health services could be exceeded.
---
BMJ Open. 2017 Aug 31;7(8):e015831.
Early detection of perceived risk among users of a UK travel health website compared with internet search activity and media coverage during the 2015-2016 Zika virus outbreak: an observational study.
Petersen J, Simons H, Patel D, Freedman J.